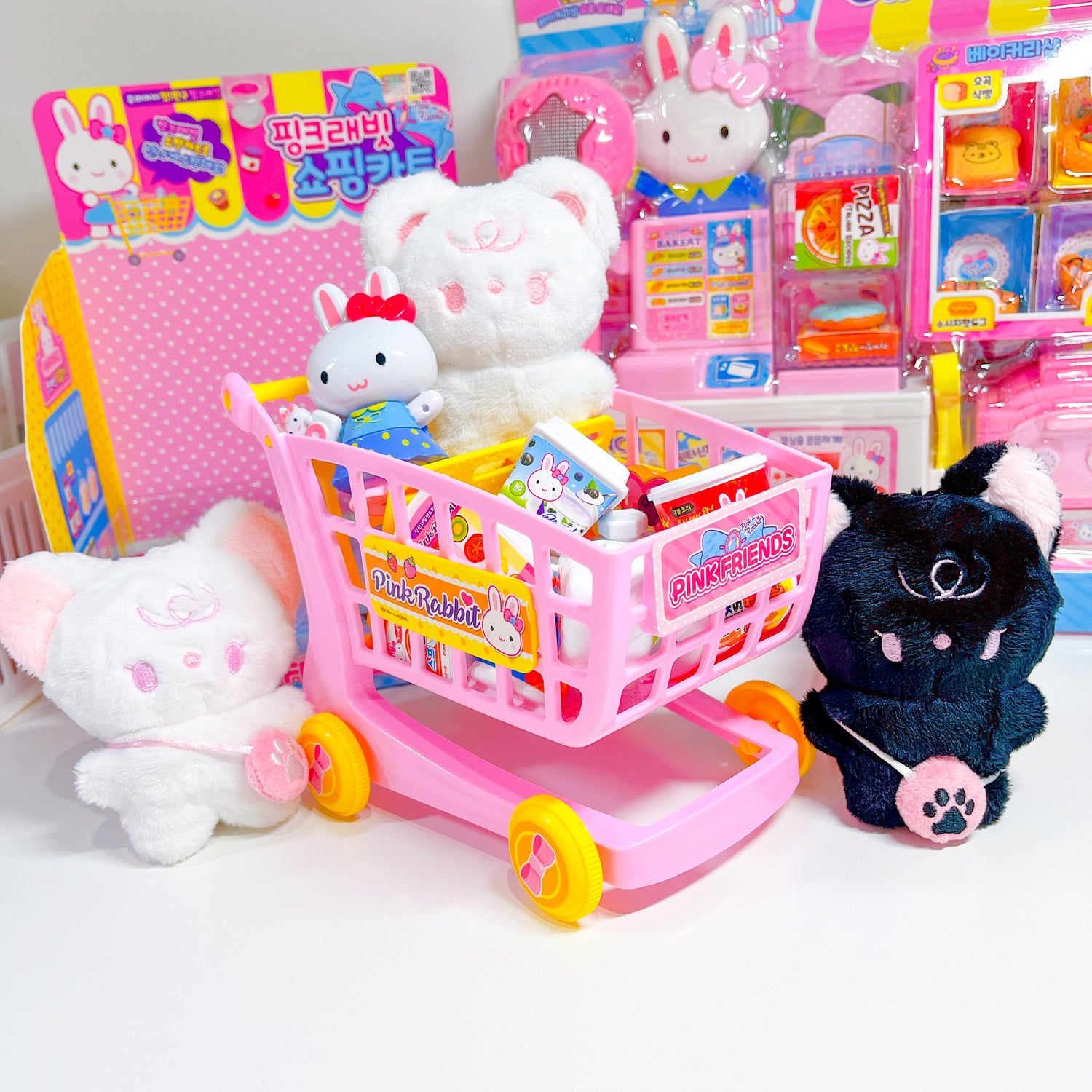 We'll be right back!
Hello! We're sorry we missed you. Our team is currently taking an extended vacation for the month of September and will be back at the end of the month. All orders that have already been placed will be processed as usual.
♥
Thank you everyone for continuing to support our small business. If there are any questions or concerns, please send us a chat or email at hello@borahstudio.com, and we will try to get back to you as soon as we can.
♥
We hope everyone has a wonderful September, and we will see you all soon!
♥
Subscribe to our email list below –